In addition to my ongoing work as a performer I also manage social media and online content for various organisations, the majority of whom are in the performing arts.
My approach to managing social media also involves integrating other tasks and skills, such as copywriting, proof-reading, picture and video production.
At all times I work with the marketing, PR and directorial departments of the institutions with which I work to maintain a coherent, informative and approachable quality to the public communications that my social media offers.
You can read more about the organisations I have worked with below.
---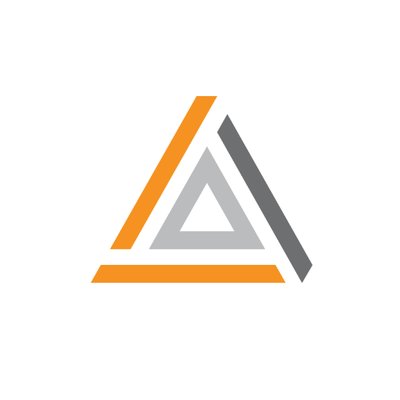 Troika Construction (since March 2020)
Social media management for Cardiff-based construction company Troika Construction.
Southwell Music Festival (Nov 2014 – April 2020)
Website and blog content management, social media strategy and scheduling. During the five years of my involvement with this new festival, I also managed the Mailchimp mailing list, and I produced my own photo and video content.
City Bach Collective (since January 2016)
I have been instrumental in setting up the City Bach Collective. There is a 40 year backlog of information and connections concerning the performance of Bach in the City which I have been sorting, editing and publishing. This is to inform a potential audience but also to build a database of information that can be used to make the programming and performance task of the group easier – as well as providing a basis for future fundraising efforts.
The Haydn Society of Great Britain (since Jan 2014)
New Website (incl. design & blog content), Facebook and Twitter since Feb 2014. Successful project management of an independently conducted campaign to install a commemorative plaque to the composer, including fundraising, commissioning, installation and event management. The plaque was unveiled on 24 March 2015.
McCaldin Arts (since May 2012)
Website (incl. design & blog content), Facebook, Twitter & Instagram. Video production on the associated YouTube channel and editing media for this successful crowdfunding campaign.